Inspired Luxury, Curated Comfort
Elevated furnishings and accessories curated in historic Columbia, TN.
Interior design packages
Store Appointments
Free one-hour interior design consultations in person at our store. Contact us in advance via email to set up an appointment.
---------------
Home Consultations
We meet in your space to understand your interior needs. This consultation features additional benefits like:
Custom design plan for your space
Mood board showcasing the design inspiration
Paint recommendations from an on-staff expert
---------------
Full Service
These custom plans can range from furnishing a single room to outfitting your entire house. Contact us for the price estimate and plan that fits your space and needs.
Contact Us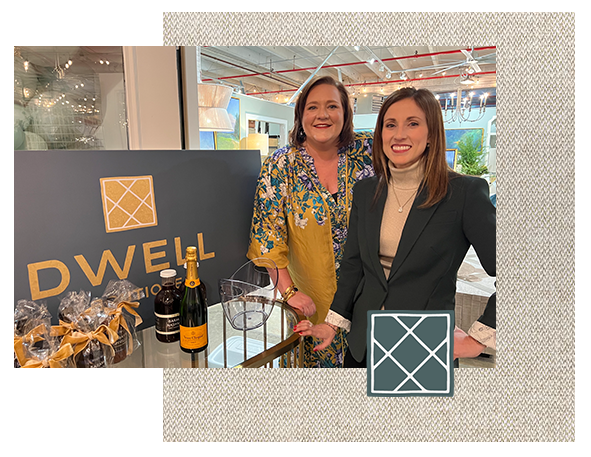 Dwell in the space you love
Dwell Boutique offers a collection of indoor/outdoor furniture, full lighting gallery featuring Visual Comfort and more, upholstery, fine art, gifts for all occasions, all curated with your needs in mind. Founders and designers, Ashley Pomeroy and Christy Poche, find unique, unexpected furnishings to enhance the beauty and comfort of your home. Visit our store in Columbia, Tennessee to explore our showroom. Contact our team ahead of time to book interior consultation services for your home.
Design Gallery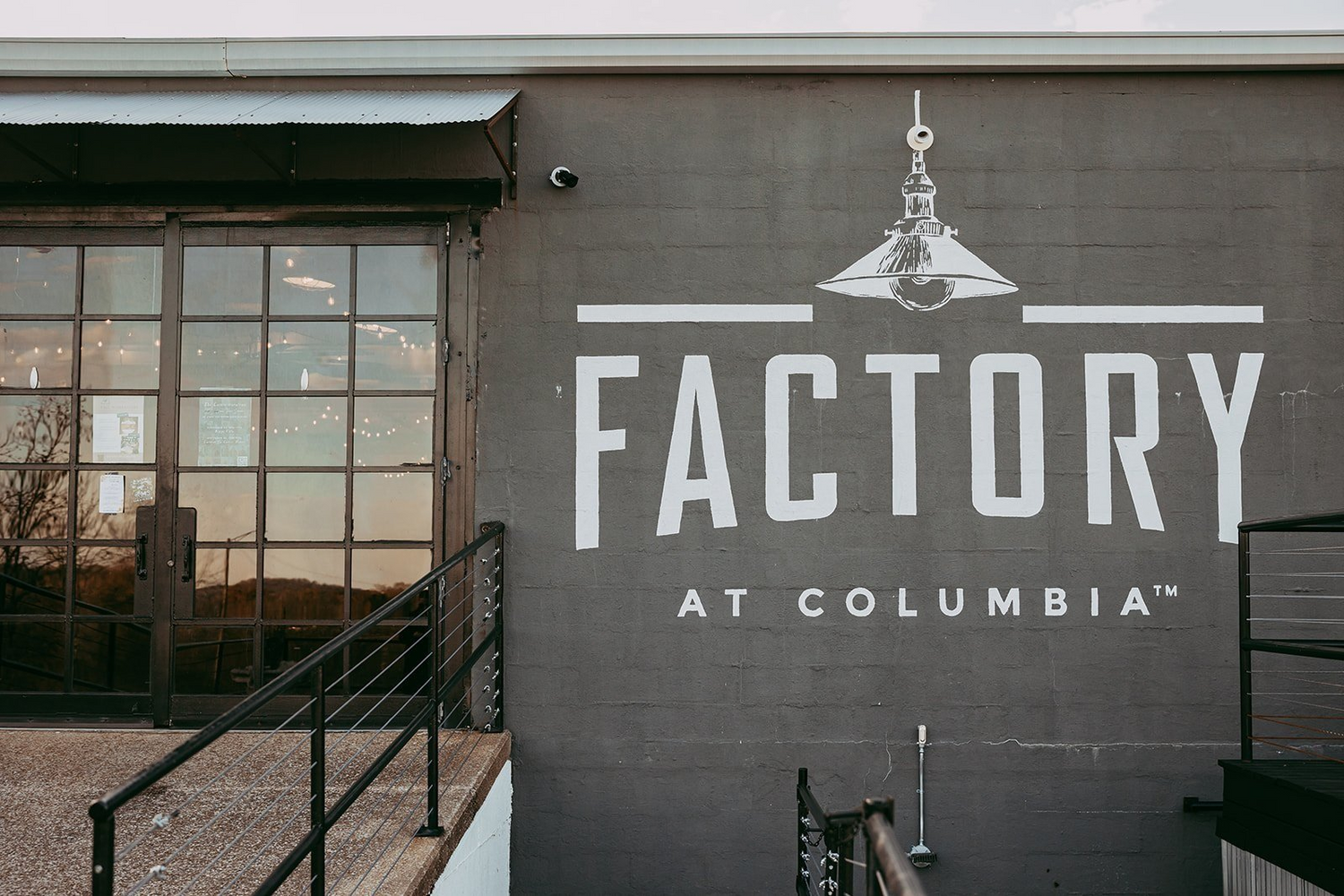 Furniture & Lifestyle Boutique
Dwell Boutique, a curated collection of select furnishings, fine art, lighting, and home goods is located in the Factory at Columbia. Each visit promises something new!
(615) 544-5957

Factory at Columbia
101 N. James Campbell Blvd
Columbia, TN 38401
Directions